Herbinaux
Alfred and Marie Herbinaux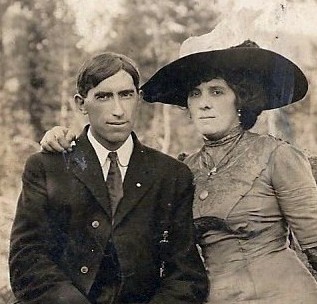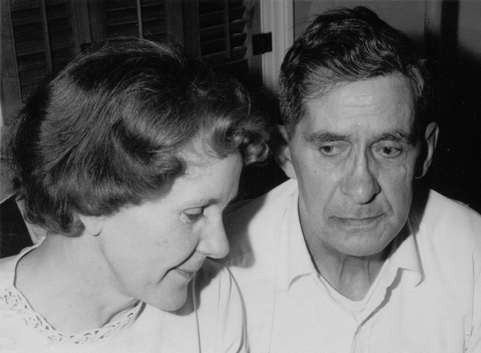 Claudia and Larry Herbinaux


Lawrence J. Herbinaux married Claudia Havens* on September 27, 1939 in Seattle, WA.. They had a daughter, Susan, and Larry adopted Claudia's son James. Claudia descends from Havens, Herdman families which is expanded upon on other pages. Lawrence's father was Alfred Herbinaux, who emigrated from Nancy, France, and was killed in a mine explosion in Morrissey, BC October, 1903. Larry was raised by his mother, Marie Bruchet. Larry enventually grew up in Washington State. He was in the Merchant Marine when he met "Sally" Claudia and were married. They spent time working in Seattle, farming in Stanwood and finally moved back to Seattle. Larry passed away March, 1974.
Claudia Susan Herbinaux --- Married Max DeBeeson on October 13, 1963 at Seattle, WA. 3 children:

Yvonne L. DEBEESON Married Wayne McIsaac on July 21, 1984 at Rossland, BC

Rebecca A. DEBEESON

Married James Hiltz on August 1, 1992 at Kelowna, BC

David L. DEBEESON

Deceased at 24 yrs September 15, 1998-plane crash, Mt. Baker, WA .


James A. Herbinaux --- Married Betty Jane Harvey in 1960. 2 children:

1. Heather Herbinaux, married Marty York in 1992 2 children Marissa, & Mariah
2. Larry Herbinaux, married to Minerva Tapia. Son: Jared Allen, born June 20, 2015
Jim's second wife Myrna Winn Herbinaux, passed away Nov. 25, 2013.